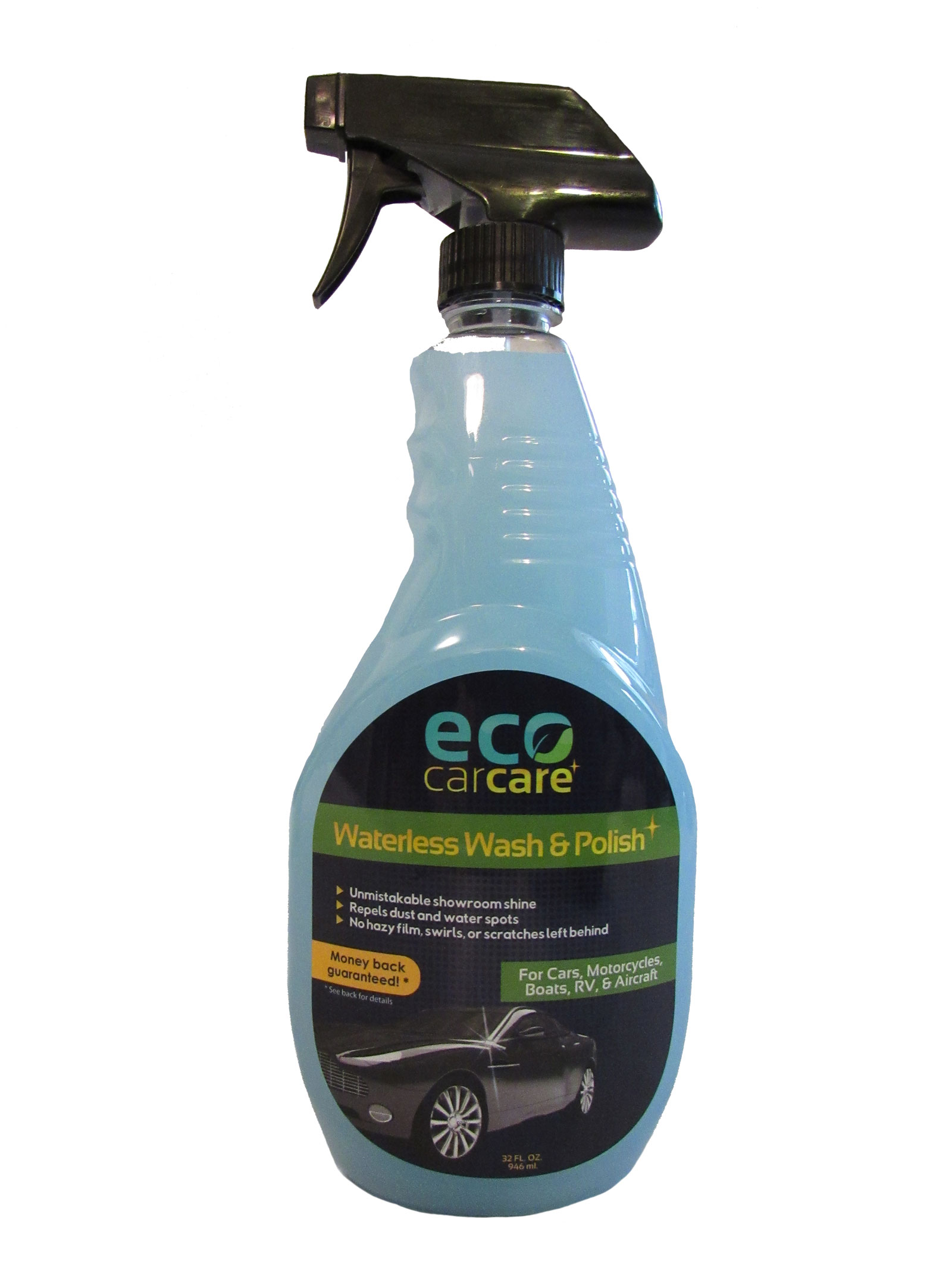 Eco Car Wash
Get an eco car wash and wax using the new Eco Car Care Waterless Car Wash & Polish formula. This is the perfect product for a water-less car wash and wax. Eco car wash is the latest and greatest trend in auto detailing today. Eco friendly auto detailing enthusiasts have been looking for a long awaited answer to the detailing issues and annoyances of using a pressure wash, and multiple chemical products.
Our Eco Car Wash is #1
We offer a three tiered solution that provides, cleaning, polish, and protection. This waterless car wash system is completely VOC compliant and in line with the Environmental Protection Agency.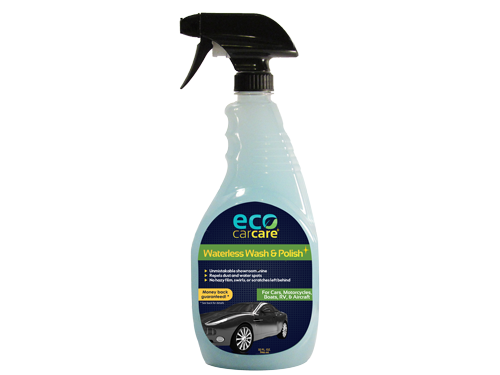 Buy Now
Join Our Mailing List!