New!
Eco Car Care Products - Waterless Wash & Wax
$99.99 Add to cart
Our complete waterless car wash system will allow you to wash and polish using our Eco Car Car Waterless Wash & Polish spray, and one gallon product for refills. This includes a 16oz Water based eco friendly Tire Shine and 24 Pack of Microfiber towels.
Special
$49.98 Add to cart
100% Safe on the environment. Eco-friendly car wash products for professional auto detailers, and for Waterless Car Wash at home. One gallon of premium waterless car wash and wax paired with a full 32oz spray bottle.
Sale!
$24.99 Add to cart
Waterless Car wash 32oz Big Bottle Special! 10oz More on average plus two premium microfiber towels for professional auto detailing, giving you that perfect finish every time.
Previous
Next
Our Products are 100% Safe & Eco Friendly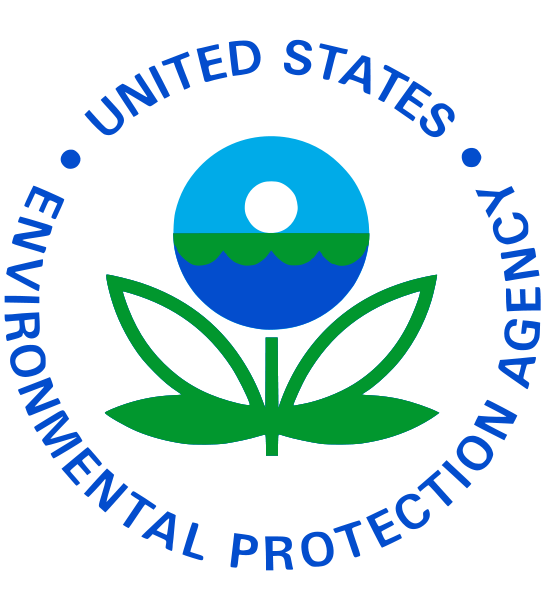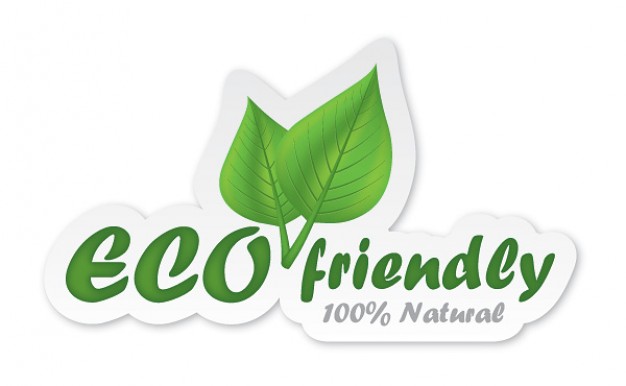 100% Safe & Secure Check Out. Your Car Wash Products and Supply purchases are always safe via this website.