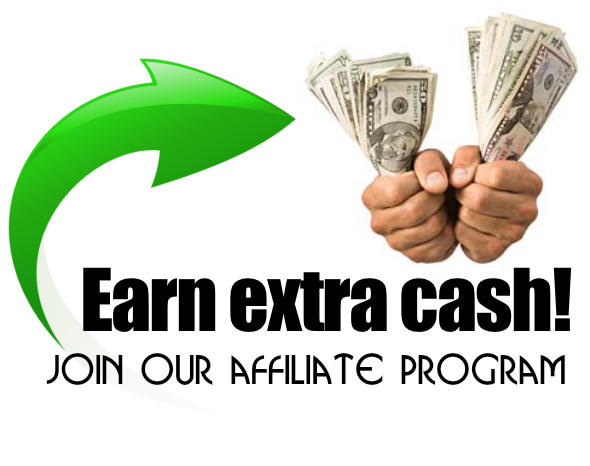 This is the affiliates section of this store. If you are an existing affiliate, please
log in
to access your control panel.
If you are not an affiliate, but wish to become one, you will need to apply. To apply, you must be a registered user on this blog. If you have an existing account on this blog, please
log in
. If not, please
register
.
Welcome to Our Affiliate Program!
You will Earn 30% for every Referral that You Send Our Way!
Make Money with Us and Earn extra cash!
You will get paid 30% commission (average of $6 per bottle of waterless car wash) on each new listing that is purchased by your referrals! Each time an individual or business that you refer makes a purchase of our eco car care products you'll earn money.
This is not Multi-Level Marketing (MLM) and we do not pay on recruiting affiliates since our program is FREE to join. Even if you don't have a business of your own, you can get paid to promote!
The eco friendly market is booming and Eco Car Care is in the right place at the right time putting you in prime position to make money promoting our waterless car wash and wax. You can easily make $5 a bottle and even more on bulk orders!
We've designed our program for everyone to make money simply by helping to promote the Eco Car Care Waterless Car Wash & Wax. We provide marketing & advertising options for every person or business that joins us!
Training Links – Learn More!
Earn $500 Every Week!
Email Your Referrals
How to use Social Sharing Buttons
Free Training!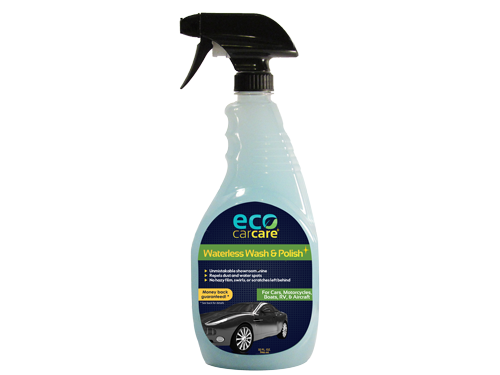 Buy Now
Join Our Mailing List!