Waterless Car Wash for Motorcycles
Our eco friendly waterless formula is perfect for motorcycles. Many motorcycle owners are always looking for a new cool way to keep their choppers clean and shiny. With our advanced formula, you will be able to wash and polish your motorcycle no problem!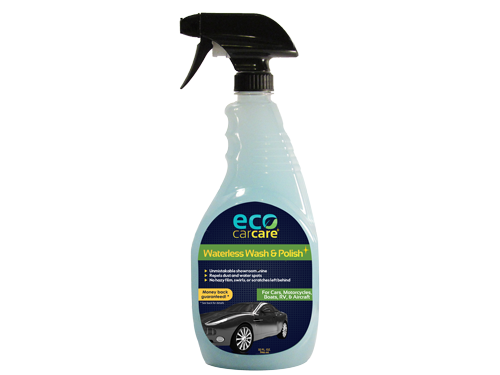 Buy Now
Join Our Mailing List!