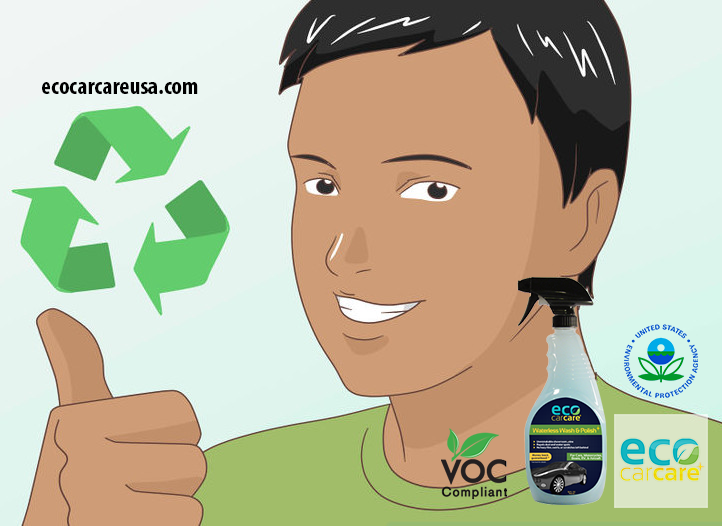 #1 USA Waterless Car Wash Supplier
As a brand and company Eco Car Care USA looks to help eco friendly car washes all over the world accomplish their goal of washing and detailing vehicles, motorcycles, RV's, Boats, Vans, Trucks, SUV's and much more in an eco friendly way.
As a waterless car wash supplier, we understand that eco friendly car washes have certain needs to fulfill and certain standards to meet when it comes to customers cars. We understand that a persons car is usually a reflection of them, so the way it looks is a big deal.
We supply our customers with our eco friendly waterless car wash & polish. Whatever your needs we have them. From Microfiber Towels to polishing and finishing products and tire shine! Check out our eco car care products online.
As a supplier of our own waterless car wash product in the market place, we have the leverage to help you grow without limits. We have one of the most resourceful network online of detailers, consumers, and commercial businesses looking for detailing services and waterless car wash supplies. Help sustain your current waterless car wash business with eco car care or start your own waterless car wash franchise through our one of a kind opportunity.