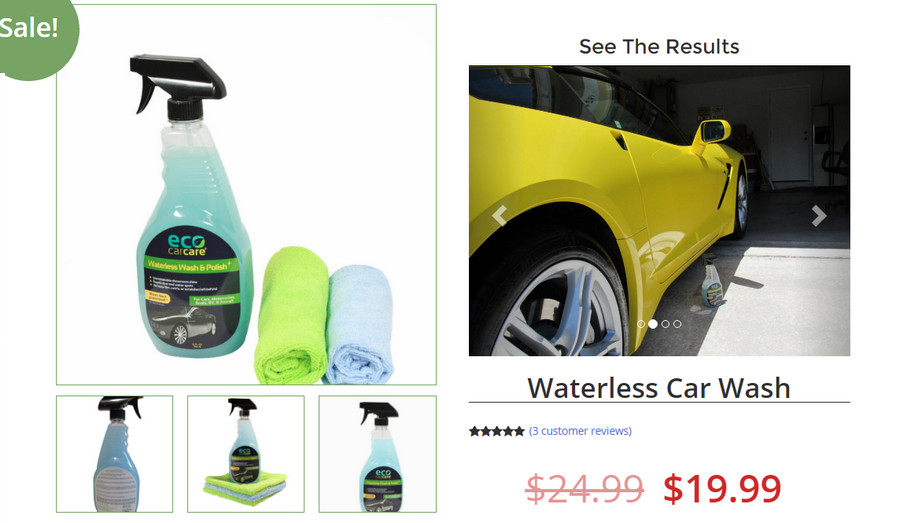 Finally, An Eco Friendly Waterless Solution
Eco Car Care is located in the heart of Fort Lauderdale; registered and licensed in the state of Florida. We are on the verge of many new and exciting things summer 2016! One of the things that we have worked tirelessly on is our new water-less car wash and polish product that uses little to no water at all, your choice! Our inspiration for this product stemmed from the various environmental concerns that many cities across the country are facing in regards to water shortages, droughts, and recent questions regarding the cleanliness of the water due to chemical runoff and high lead activity.
Q: What is a waterless car wash?
A: Eco Car Care has introduced a waterless car wash system that simply involves Microfiber Towels and our Waterless Car Wash Spray.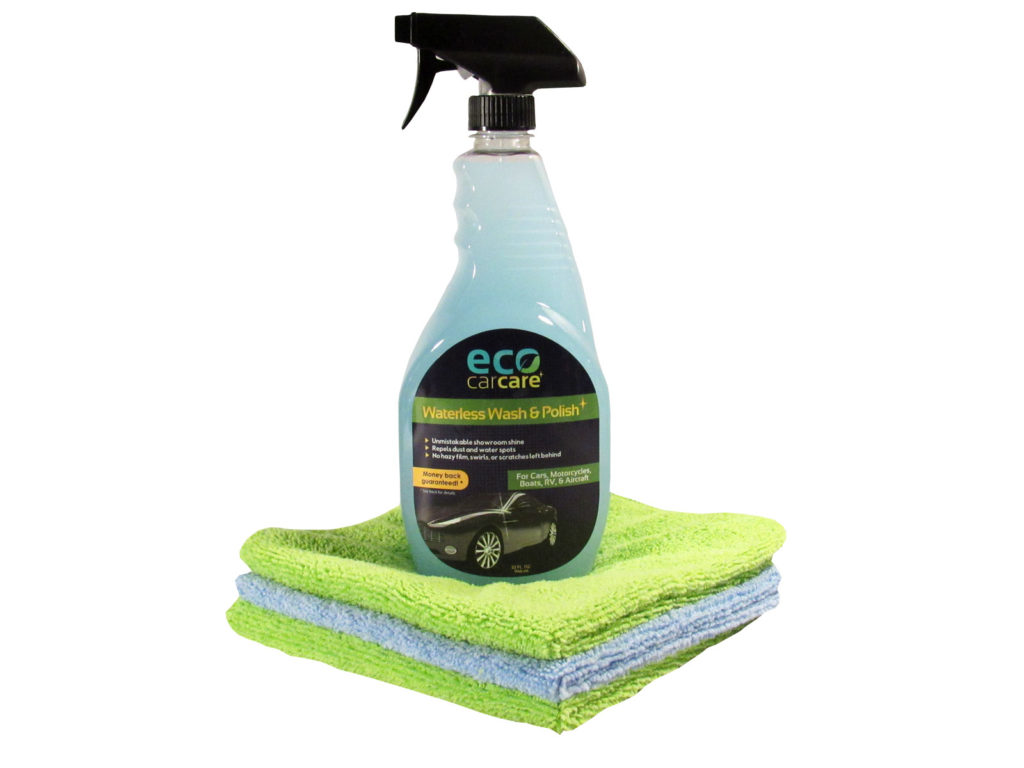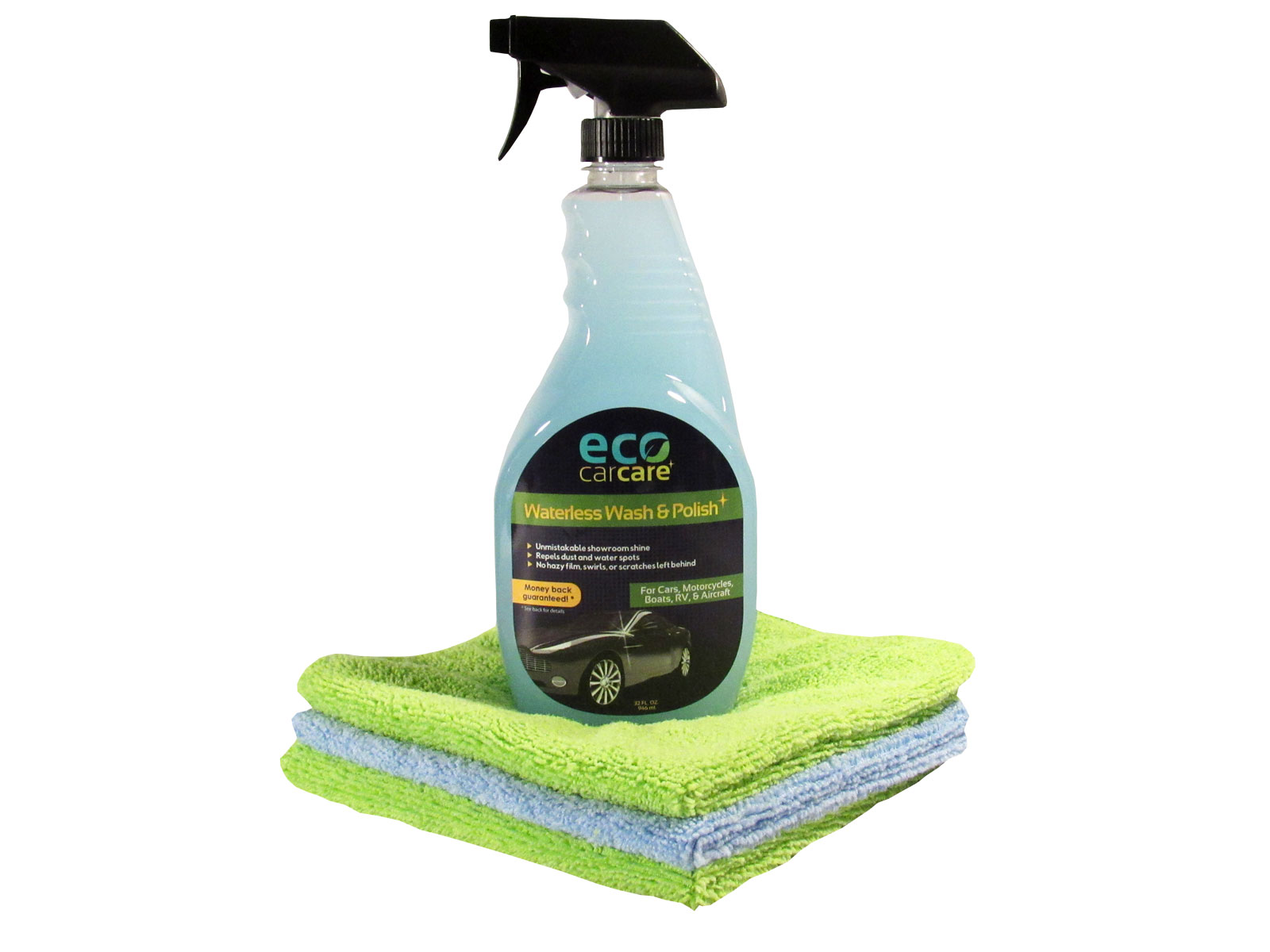 We
Q: How many washes can I get from your product?
A: Depending on how you use it, you should be able to wash between 5-7 vehicles.
Q: What does The Waterless Wash clean?
A: The waterless car wash solution cleans,
The Cars Body/Clear Coat
The Windows
The Wheels/Rims
We Save Water With Every Wash. Every purchase you make of our Eco Friendly Waterless Wash & Polish Will save over 300 Gallons of Water! – See Our Current Water Consumption Below: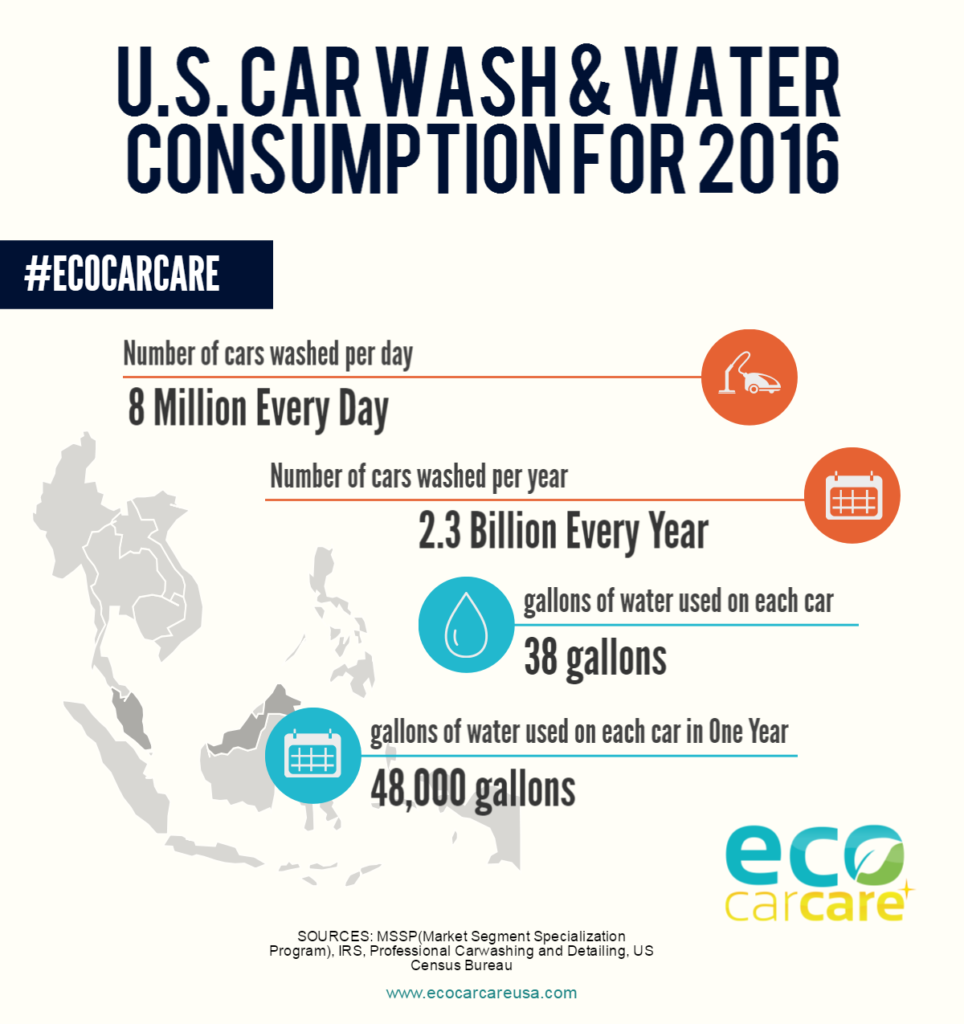 We believe that the introduction of our waterless car wash products and services into the community can be a win-win situation for the consumer, the city (environmentally and financially), and many various small businesses alike. Giving people another option besides the traditional water hose and bucket will be indicative of an enormous shift from using over 60 Gallons of water per vehicle, down to ZERO or absolutely NO WATER AT ALL. This shift is slowly gaining popularity in cities all across the country as cities and local governments are beginning to embrace the concept of eco-friendliness, and the value of water continues to rise.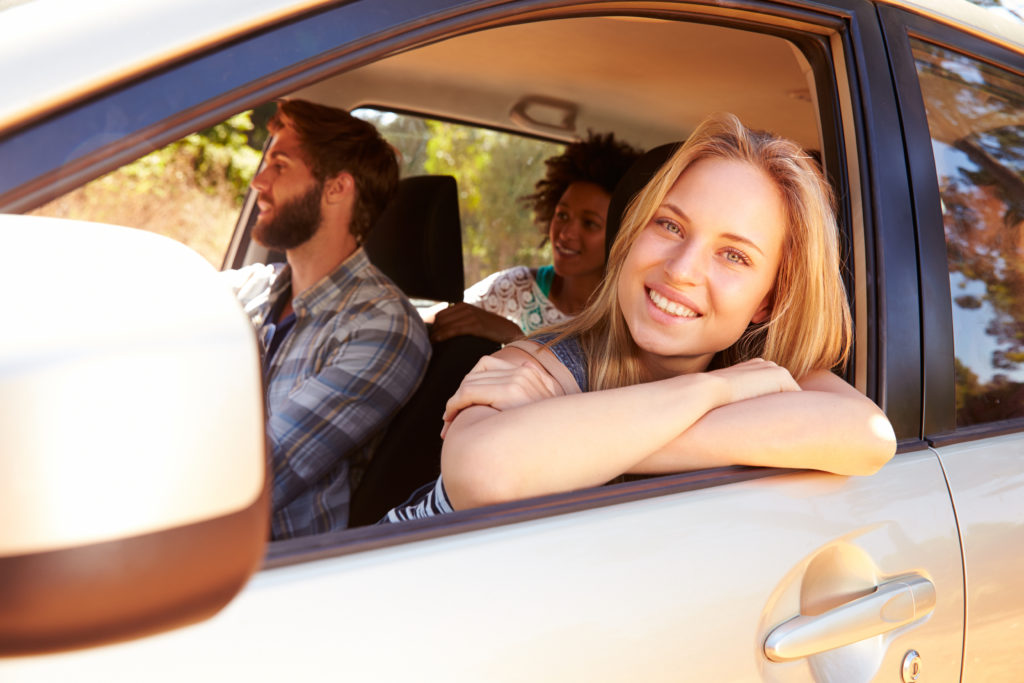 Currently, we have been working on educating the community on these issues via our web blog at https://www.ecocarcareusa.com, and demonstrating the effectiveness of our system whenever we receive requests or by demonstrating the power of Eco Car Care at local and national events.
Our system involves using our Waterless Car Wash & Polish spray, which we spray onto a microfiber towel. We proceed to wipe the car with this soft moist towel, and drying off with a second clean and dry towel. We repeat this process until the car is completely cleaned off, leaving it with a brilliant shine. Our products are 100% environmentally friendly, safe around children and pets, and has received the seal of approval in terms of being VOC Compliant ( volatile organic compounds). This means our Green product is 100% eco friendly and approved by the Environment Protection Agency.
We have received much support from local consumers and local businesses who have pledged to offer our products on their store shelves.
What if we told you that we are the only company in the industry who believes in this product so much, that we are giving a 100% Satisfaction Guarantee or your money back! So what are you waiting for!?  Visit Our Store for More Eco Friendly Car Wash Products.