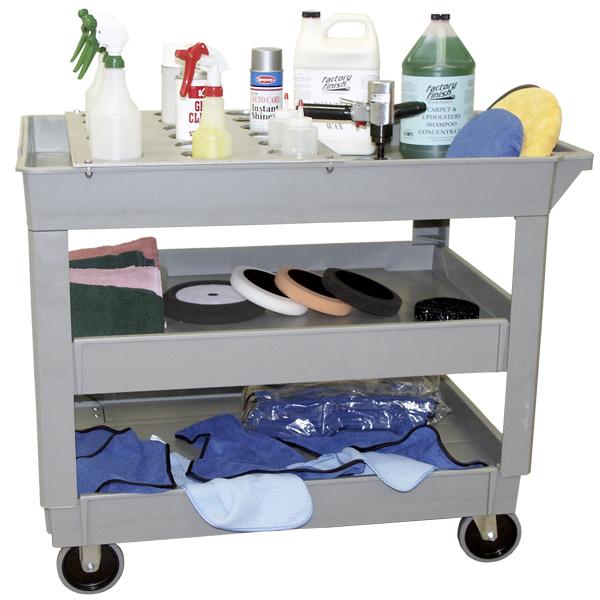 Find the right Mobile Car Wash Equipment
Eco Car Care provides the best in mobile car wash equipment. All of the products, mobile car wash supplies, and auto detailing equipment purchased here are all held in our South Florida Mobile Car Wash equipment warehouses. We currently have in stock over 5,000 different items for all your car wash, mobile detailing, and hand wash needs.
What should be on the short list of My Mobile Car Wash Shopping list?
If you are a local mobile detailer in your town, you should have a few things on your shopping list in order to commence business as usual. First you should make sure you have your, car wash soaps and chemicals. These include but are not limited to:
Micfrofiber Towels
Polishing Pads
Tire Shine
Detailing Vacuum for Cars
Mobile Detailing Cart
Let Eco Car Care be your manufacturer and your provider of the very best eco friendly mobile car wash equipment.