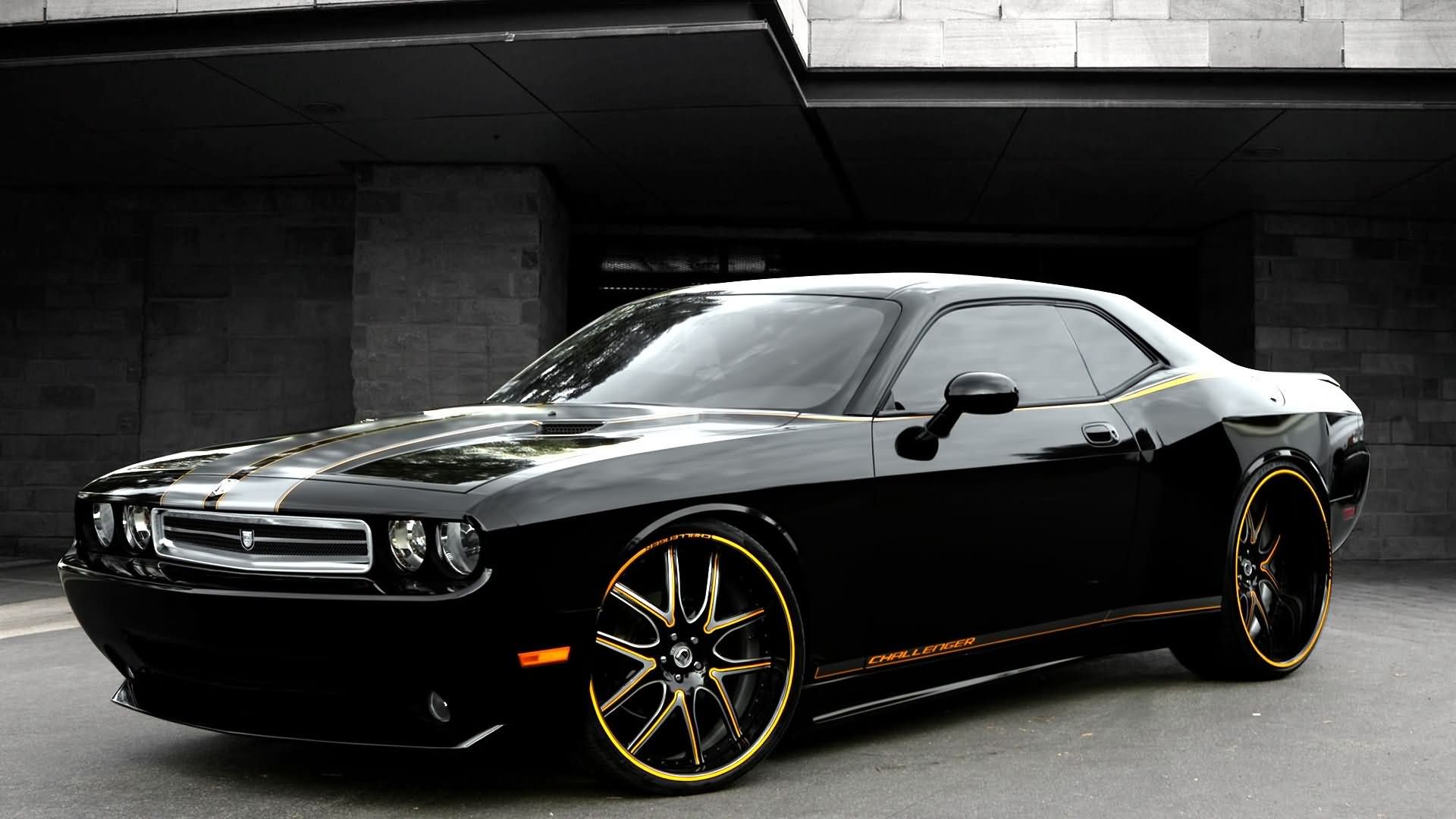 Waterless Car Wash & Polish by Eco Car Care. Our eco-friendly waterless car wash spray works perfectly to wash, wax, and protect your motor vehicle's body. Our bottle is 32 Ounces giving you a bang for the buck, allowing you to wash between 6-8 cars.
Eco Car Care's waterless wash and polish is the perfect car wash solution for the consumer, auto detailer, and car enthusiast. The results are absolutely stunning when you use this waterless car wash. Our Car Wash and Wax will leave your car looking renewed and back to its original form. While we are not promising to remove scratches, we are promising to get rid of dirt, and keep it to where its not sticking onto the vehicle body.
Our products are completely nonabrasive which means when you pair this car wash spray with the right micro-fiber towel, you will never get scratches or swirls. We are Eco Green and care about Nature, and that is why we have brought our waterless wash and polish into market. Get yours today!